EV ROAD TRIPS
Adventures along the West Coast Electric Highway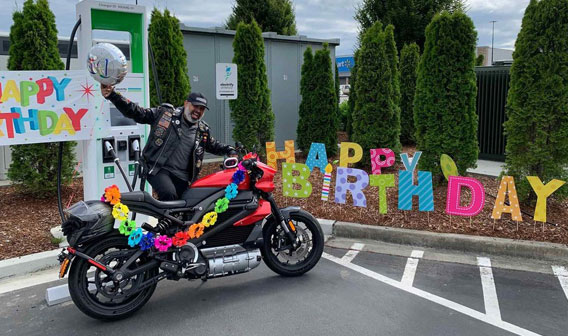 Harley's LiveWire Completes Historic Border-To-Border Trip
"The trip was unbelievable," Cardenas said. "The West Coast Green Highway is a really good idea, there are so many options that you can be confident you will get where you need to go."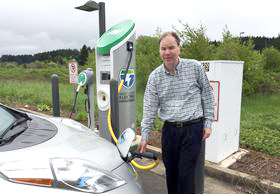 Road-Tripping On The West Coast Electric Highway
"Generally, the system worked nicely except for one brief scare in the coastal hamlet of Port Orford, when a charging station crucial to my trip…would not cough up any electrons."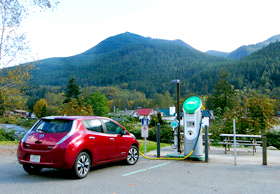 Washington Completes first fully-electrified Scenic Loop Drive
"Strategically placed charging stations make it possible for electric car enthusiasts to undertake green travel as they wind their way through Washington's diverse landscape."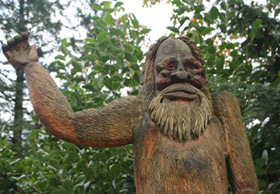 Northwest travel: Washington via electric car
"The nature of EV travel is that it requires careful planning so you don't run out of charge and, at the same time, it inspires spontaneity and adventure. Not a bad way to travel."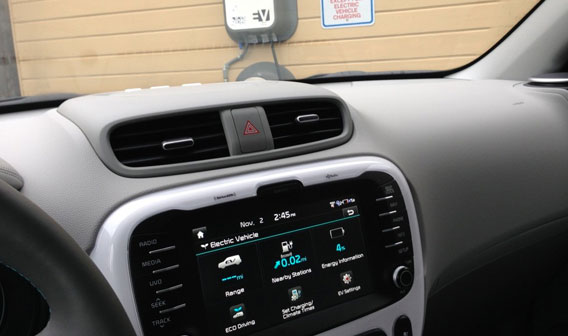 Electric-Car Road Trips: Be Prepared, With Charging Apps And Realism
"It just takes a little advance route planning, and having some realistic range expectations; and you definitely need to bring your smartphone along."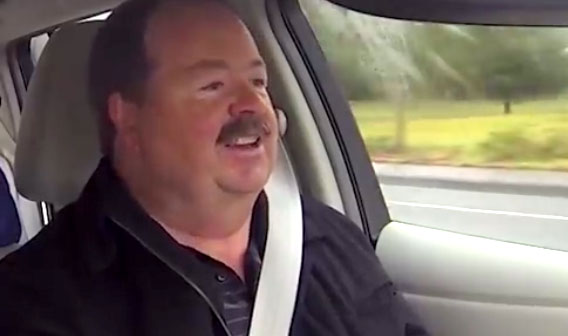 "I have saved over $9,000 driving my LEAF"
"Stopping to charge is not a big deal...it is an adventure!"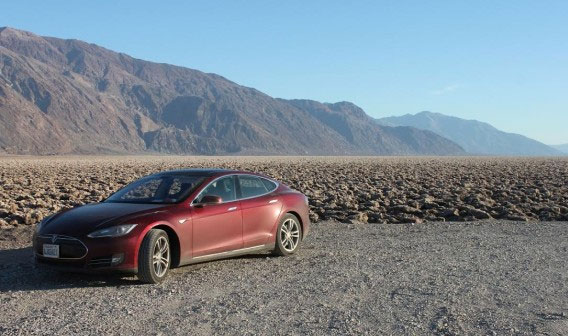 The Electric Car — One Man's Story
"The Electric Highway is a fantastic idea. It really makes travel easier for us owners."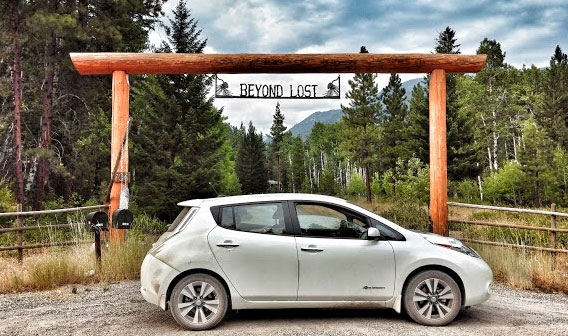 Nissan LEAF Travels to the Highest Point Accessible by Auto in Washington State
"It is all about the journey. The EV pioneering travels!"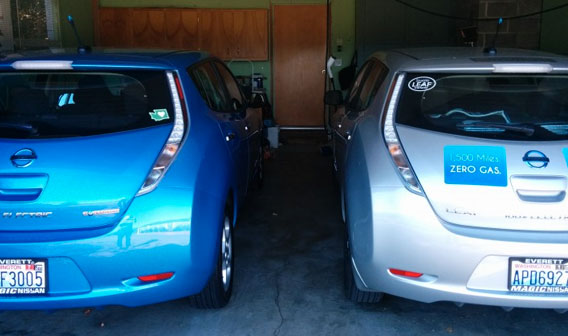 1,500-Mile Nissan LEAF Zero-Emission Road Trip Complete
"We kept our battery charged up: our lowest battery level was 29%. This is a testament to the high number of available charging stations in Oregon and also my personal level of comfort."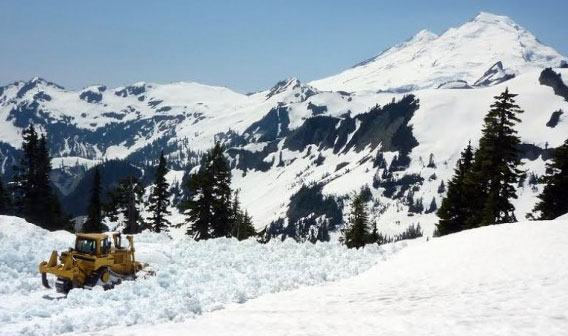 How A Nissan Leaf (Inadvertently) Climbed 5100-Foot Artist Point Without A Sweat
"The nicest thing about doing this trip with the Leaf was, it felt so normal!"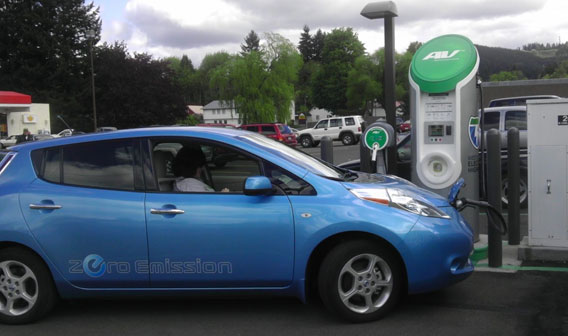 To Great Wolf & Back on the West Coast Electric Highway
"During the trip there, with each leg of the journey I became more confident that we'd have no problem making it to our destination."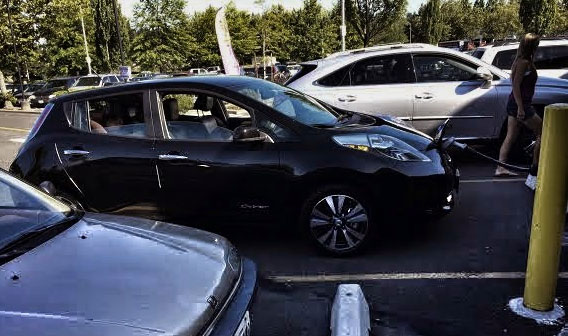 Not Your Average Adventure
"Stopping to charge is not a big deal...it is an adventure!"